This Is Our History: Shermac Is a Proud Australian, Family-Owned Company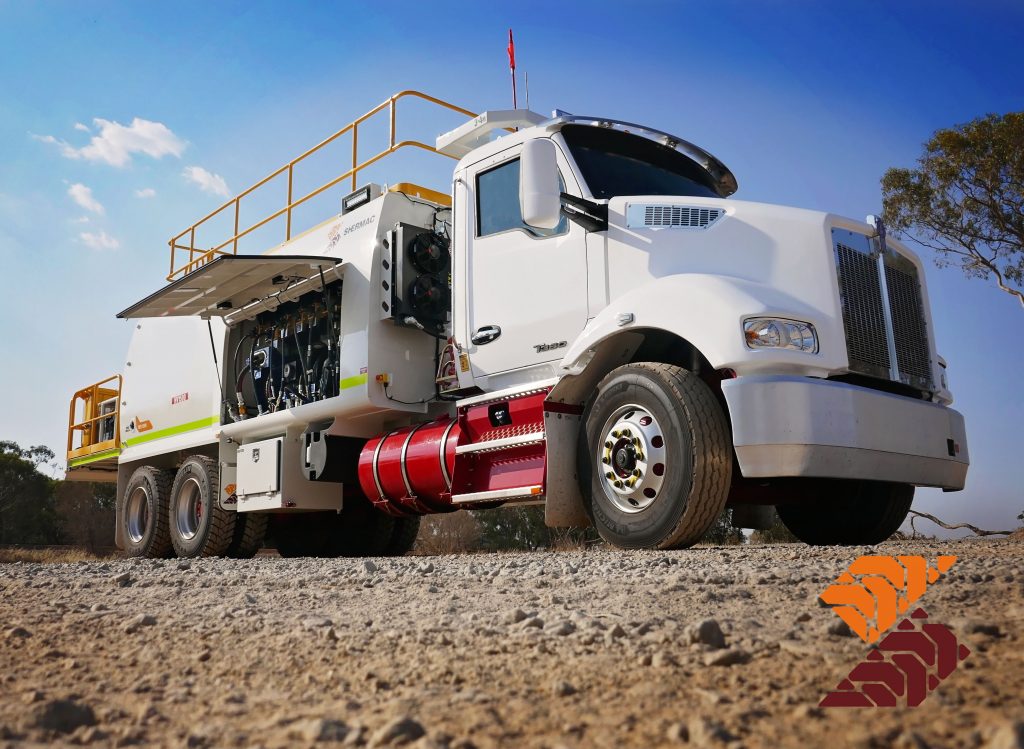 As an Australian-owned and -operated business, we focus on delivering high-quality, custom-built, mobile equipment to clients across Australia. Our team members are the heart of Shermac. Our employees are what make Shermac different from our competitors. Our team has a deep understanding of operating in remote areas of Australia, so we can relate to the tough conditions and environment you deal with on a daily basis. That's why we are dedicated to finding the right solution for you.
As a family business, our people stand behind our products and services. With our global procurement network and concept-to-delivery engineering and manufacturing capabilities, we have the resources and expertise to design and build individual vehicles or entire fleets for any industry, operational requirement, or environment.
But it's not only the quality, reliability, and functionality of our high-performance vehicles that have driven our ongoing growth as a company, our range of products and services, and our continuous striving for excellence. Nor is it simply our design, engineering, and manufacturing expertise; it's more fundamental than that.
The crucial part of our process is the ability to listen to our customers, build relationships, and design solutions that best suit our clients' needs and requirements. That's it. That's why we're successful.