If you would like to be part of a high quality and energetic team serving top-class customers, please read on..
We are constantly on the lookout for ambitious, high energy individuals looking for a career at a well-respected company.
We have a wide range of opportunities available for the right person, ranging from administrative work through to product support technicians travelling all over Australia.
There are three key attributes we look for in our employees, they are: Humble, Hungry & Smart;
Humble
Self-confident but not arrogant ("Not thinking less of yourself, but thinking about yourself less" – C.S. Lewis).
Prepared to vouch for your own self-worth, but ready to embrace others' suggestions and ideas.
Prepared to set yourself aside for the good other people on the team.
Hungry
Have a strong work ethic and want to get a lot done but not a workaholic.
Self-motivated and don't need to be pushed.

Smart
Not intellectually smart, but emotionally aware.
You have commonsense about interpersonal dynamics.
If this sounds like you, we'd love to hear from you (even if we don't have a job listed below that would suit you). Please click the apply button to get in touch with us.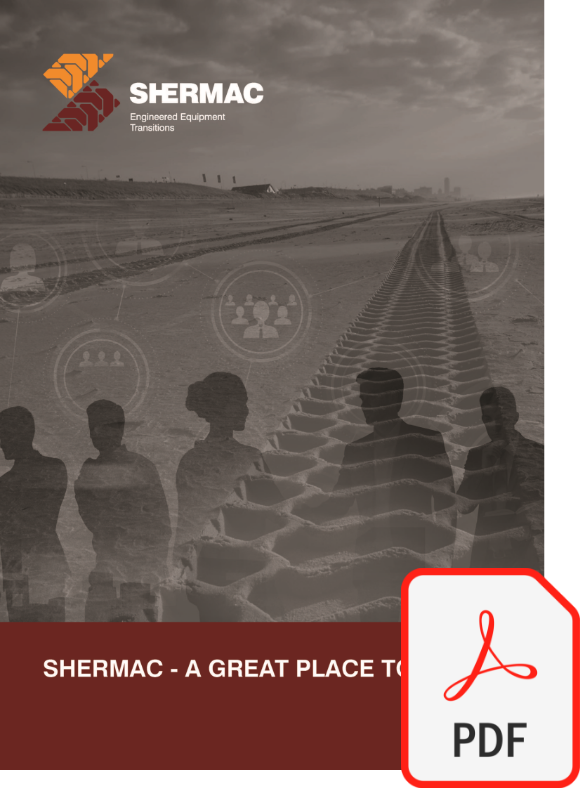 ---
---
Current Vacancies
---
---
---