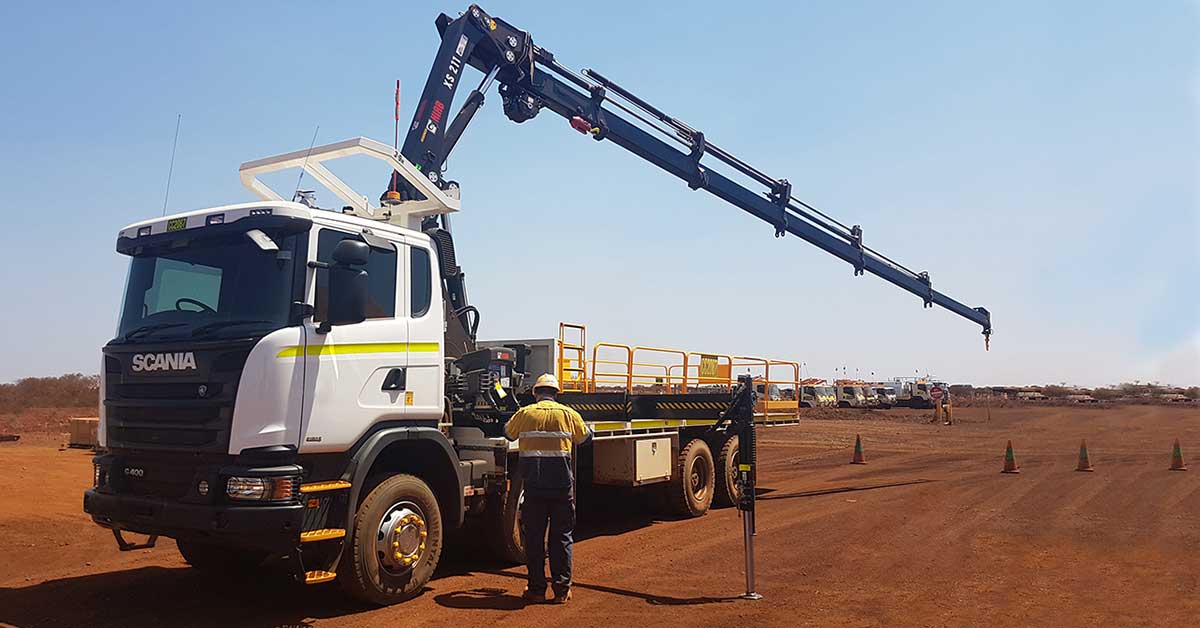 Your crew services, repairs and maintains heavy equipment outside of a workshop, and to ensure minimum downtime and maximum productivity, you rely on equipment that can do its job day-in and day-out. Customised equipment is everybody's first choice, and it's especially important for companies who encounter unique situations on a daily basis.
Shermac provides industrial quality products for the toughest environments. In fact, we design, manufacture, supply and support a wide range of specialised support vehicles for your particular needs, preferences, circumstances, and environment. When we say we customise and support vehicles for the mining, civil and commercial sectors, we mean it. Trust Shermac to focus on you, our customers, and on the best solution for your unique challenges.
Long distances are a given in Western Australia, Queensland and New South Wales, and Shermac understands productivity is crucial. As a maintenance supervisor, you know meticulous engineering is connected to productivity, because you can't afford — the time or money — to have a vehicle break down on a regular basis. Shermac quality build means minimum downtime and maximum productivity. As a flexible, responsive, reliable company, our service includes supplying spare parts and field support and maintenance. We provide the support and after-sales service you'd expect from an industry leader.
This is the process: Whether you choose your own body or tray or we help you with that part of the process, we then design and build the perfect combination of innovative elements for your situation and environment you need on a daily basis, including service trucks and trailers; fuel trucks and trailers; water carts; and other products such as trailers, tipper trucks and tilt trays. Shermac provides predictable performance and predictable costs.
Get your questions answered quickly and completely today. Go to our website at www.shermac.com.au to get your preliminary questions answered. Contact us via phone or email to get your questions answered so you can make innovative recommendations to your supervisors.
Shermac is an Australian-owned and operated business that custom-build water cartage and support vehicles from a purpose-built design and manufacturing facility in Dalwallinu, Western Australia. That's what Shermac is all about: Our customers are our top priority. We are focused on you and responsive to your business challenges. Be sure to contact us about spare parts; our knowledgeable customer service will detail what parts we carry and what we have in-stock. Shermac provides end-to-end support from design, sourcing, manufacture, hand-over and ongoing support and maintenance.