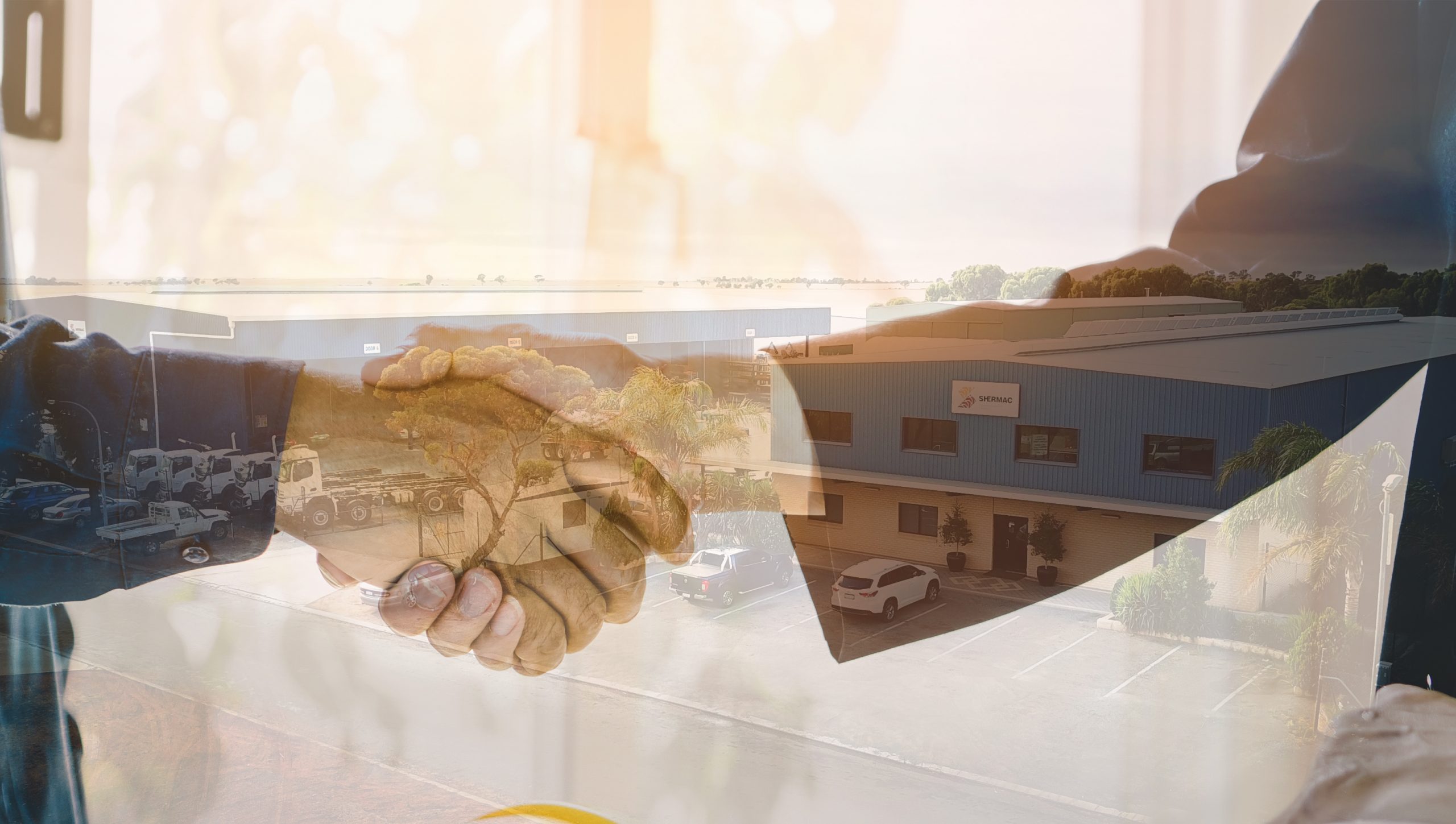 Shermac has been providing customised, engineered-for-purpose service vehicles and water carts to the resource sector for two decades. Over this time, Shermac has evolved into a 'one-stop shop', and in this blog, we'd like to examine why this is important and how it benefits customers.
One-stop describes an end-to-end process that takes a service from beginning to end and delivers a complete functional solution. Shermac is a partner that can see a project through from beginning to end, and supply everything needed to create a workable solution.
Shermac's in-house capabilities include design and engineering, procurement, complete fabrication capabilities including assembly, testing, hydraulic engineering, auto electric, blast/paint and commissioning, and extends to transport, delivery, operator training, after-sales support and parts.
From Shermac's perspective, this end-to-end capability is the realisation of a philosophy that helps to optimise the performance and efficiency of the business by eliminating the middle-man and provides a much more predictable cost base with complete control over quality and improved management of project timelines.
From a customer perspective, it means that Shermac has a complete and unbroken line-of-sight from initial concepts through to final delivery and has full accountability for every aspect of the project.
While many contractors may argue they have one-stop capability, this often only applies to fabrication of standard, off-the-shelf products, and any level of customisation will require extensive use of third parties for design, sourcing and fabrication, with the resultant loss of control and breakdown of the accountability trail.
There are two key elements here. Customisation is the norm and is critical as vehicle design must reflect the specific operational needs for the unique environment of the customer. Customisation is not just tinkering with standard designs and configurations. It means ground-up design that reflects the specific operational needs and unique operating environment of the customer.  When it comes to service vehicles, one-size definitely does not fit all.
If, for example, a client's operational needs demand a non-standard hydraulic system that required the services of a third-party contractor, and there was a subsequent issue with the system, it can be a nightmare for the client to identify and contact the contractor for documentation, servicing and repairs. With Shermac, all these processes are completed in-house by our team of specialists, meaning one point of call for the client if there are any queries down the track.
For Shermac, customisation is part of our DNA and the natural accompaniment to customisation is concept-to-delivery engineering and manufacturing capabilities. Not only does this ensure a product that is designed to perform as intended within defined parameters, it also ensures complete control over quality and project timelines while ensuring transparency and accountability that minimises buyer risk and minimises total cost of ownership.