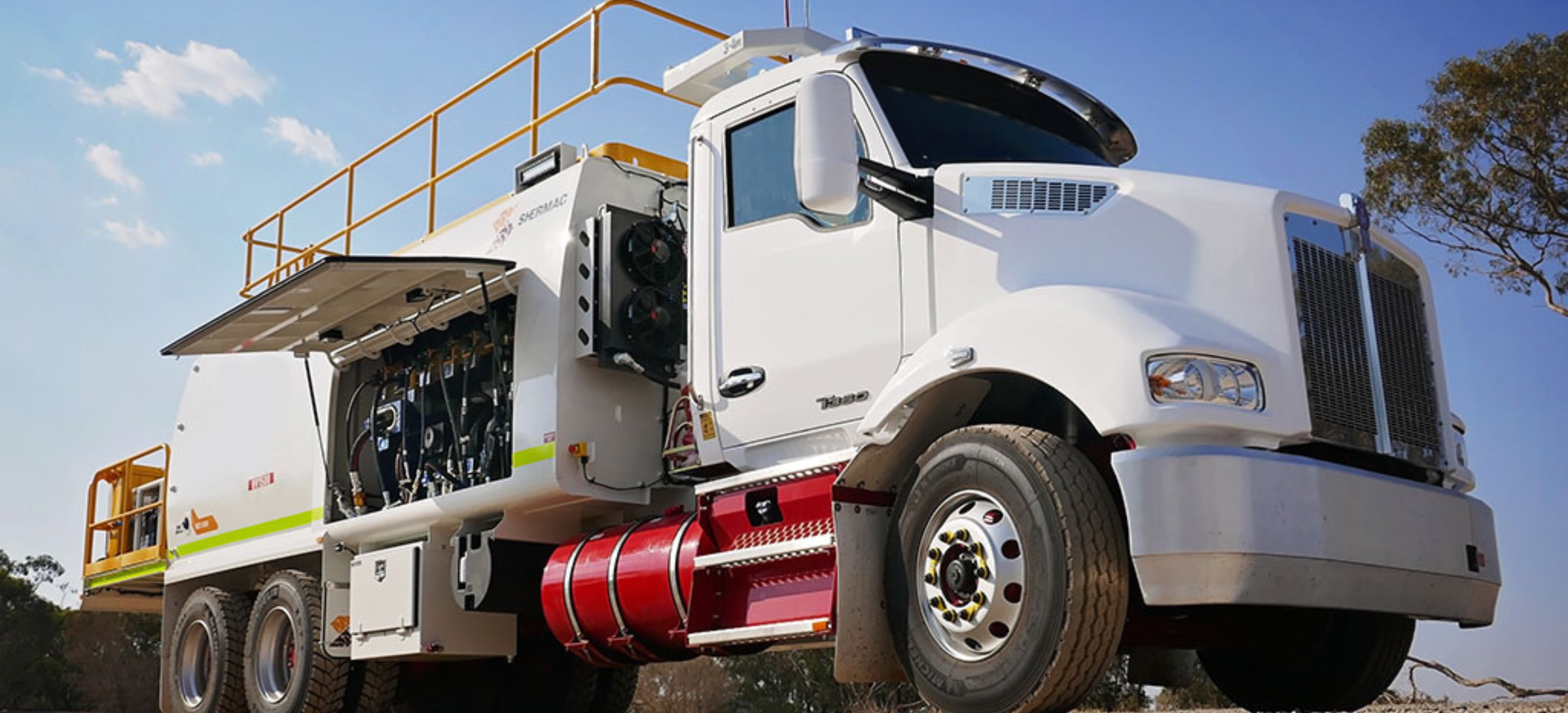 The operator of a service vehicle will visit many different locations during a shift and may be required to get in and out of the cabin up to 30 times.

Climbing into and out of a cab is physically demanding and the risks to operator safety include repetitive strain injuries and the potential for slips, trips and falls. These risks are exacerbated by factors such as uneven, slippery or soft ground surfaces, poor lighting, different cab heights and the different body shapes of operators.
To mitigate risk, cabin design includes non-slip steps that are deep enough to provide a stable access platform and handrails that are low enough to allow for a comfortable grip and long enough to provide a continuous hand grip up the steps.
Operators should wear proper footwear with non-slip soles and should routinely check that the non-slip step surface is in good condition. The operator should face the cabin and use the steps and grab handles to establish and maintain three points of contact.
Despite these measures, strain injuries, slips and falls during entry and exit from heavy truck cabs are common, and access and egress to and from the driver cab is a risk area amenable to engineering as well as behavioural solutions, and a number of truck manufacturers have introduced initiatives to try and address this challenge.
Low Entry Cabs
Low entry cabs were specifically conceived for operations that require the driver to climb in and out of the cab several times a day and typically feature two steps and a walk through cab that can be accessed via full-height doors on either side.
Manufacturers note that low entry cabs are ergonomic and much gentler on backs and knees, and that work processes are significantly faster.
Kenworth Active Cabin Entry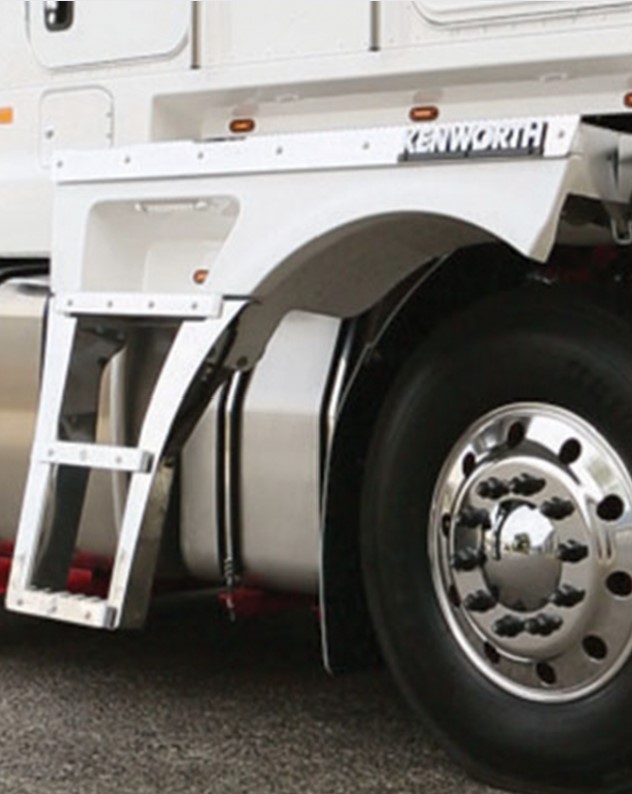 The Kenworth Active Cabin Entry (ACE) is a system of hydraulically operated steps that extend outward to form a staircase and a platform to access the cab. The steps have integrated LED lights and there are two switches that can be used by the driver to activate the steps – one located on the dash and the other at the base of the driver's seat meaning the system can be easily activated to enter or exit the cab.
As the premier manufacturer of service vehicles for the mining and earthmoving industries, continuous improvement is part of Shermac DNA. We continually monitor industry developments that have the potential to improve operator ergonomics and optimise productivity as part of our commitment to engineering safety in and hazards out.