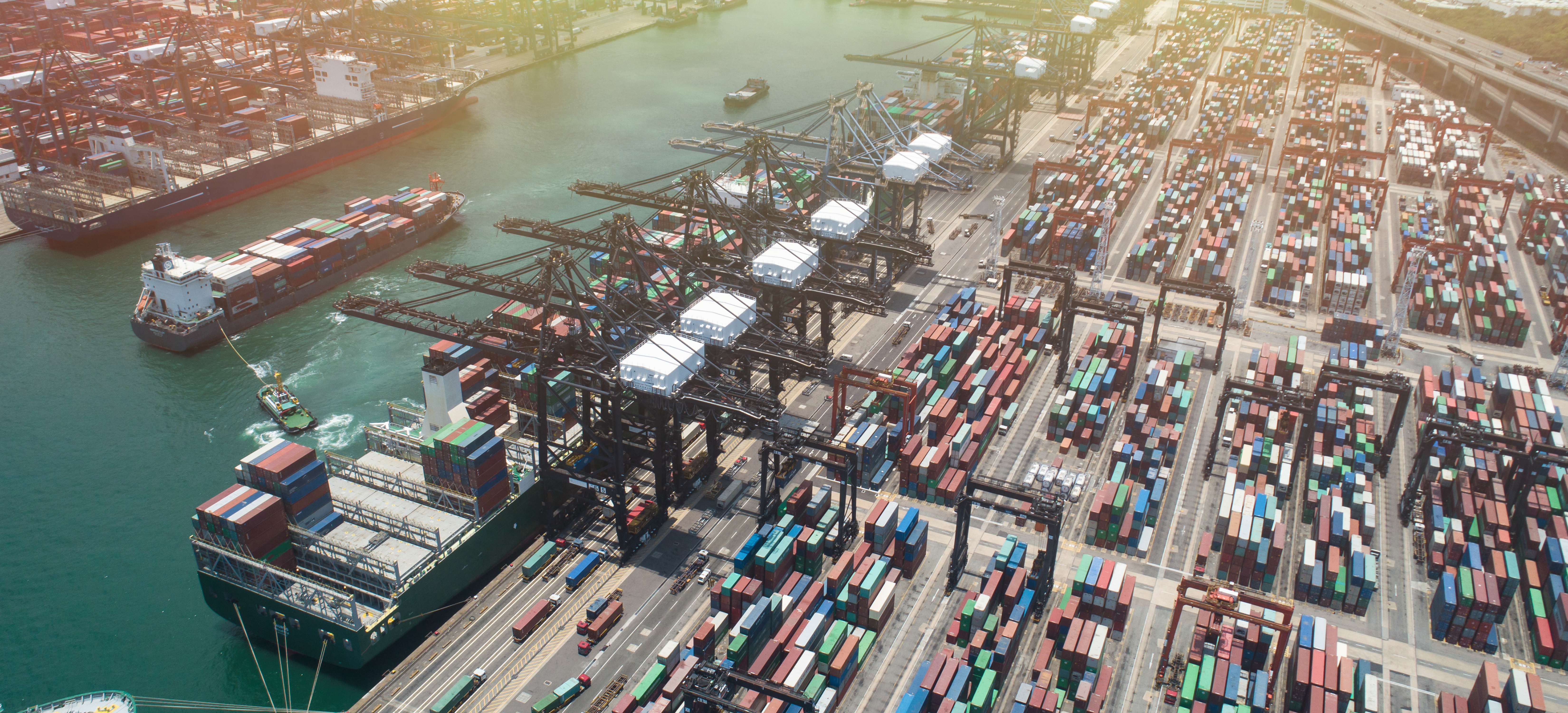 As the recovery in Australian economy continues to gather steam after the coronavirus pandemic, supply-chain disruptions in markets around the world have resulted in shortages of many products that Australian manufacturers are used to having readily available and, as a result, prices are being driven up.
A publication from the University of Melbourne noted that 'Supply, demand and logistics are the three main elements in every supply chain. If one of these is disrupted it can go on to cause a widespread disturbance along the whole supply chain. Currently, global supply chains are experiencing disruption in all three areas…'
Several factors have hampered supply chains over the last two years, including COVID-related production issues, broad-based labor supply challenges, and an imbalance between supply and demand that eliminated all inventory.
A sharp but short-lived decline in demand early in the pandemic prompted many firms to trim inventories and production. This was followed by an unexpected and unprecedented surge in demand for goods, and the challenges for businesses to return to pre-pandemic levels are compounded by labour shortages and logistical challenges. A backlog of shipments and containers waiting to be delivered has created congestion in ports and a general shortage of containers is limiting shipping capacity.
Sourcing a wide range of inputs from suppliers around the world, Shermac are not immune from the global supply chain disruptions, and this creates the potential for disrupting the Shermac production line.
In many cases, Shermac has been dealing with its raw materials suppliers for many years and benefit from reliable, well-understood relationships with them, and Shermac has endeavoured to minimise the impact on clients by increasing its material inventories.
Shermac's business processes have stood the test of time and weathered the peaks and troughs of the mining and earthmoving industries for two decades. With the unprecedented challenges created by the coronavirus pandemic, the best assurance of on-time delivery for client projects is time, and, quite simply, the more notice that Shermac has of client needs, the better able it is to ensure that the materials for client projects are on hand and available.
Like everyone else, we hope that the supply chain bottlenecks are soon resolved and the situation stabilises. All clients can however be assured that Shermac will never compromise on the quality of its products and will take every possible action to ensure that production schedules are maintained.
If you have any queries, call our team on 1300 799 943 or email [email protected] with your enquiry. We look forward to hearing from you.