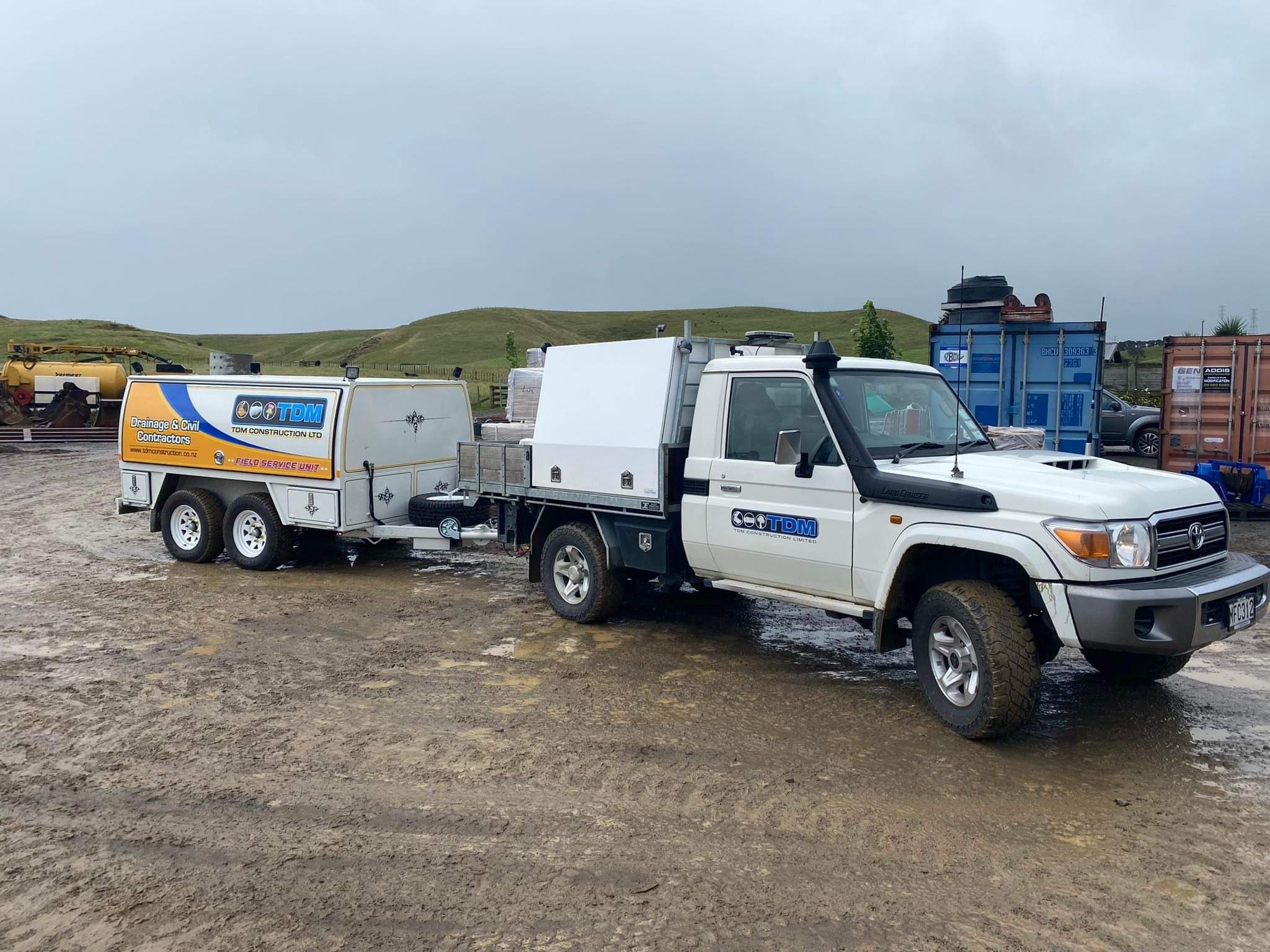 The Black brothers – Todd, Dean and Marc, founded TDM Construction Ltd in 2004 and, today, the business is headquartered in Pukekohe in New Zealand's North Island, about 50 kilometres south of Auckland.
Originally established as a small specialist drainage business, TDM has expanded its team and its services to provide a wide range of civil construction services to some of New Zealand's largest infrastructure companies and private sector developers in the Auckland and Waikato regions.
TDM now own and operate a sizeable fleet of equipment including excavators, tractors, scrapers, graders, and telehandlers.
TDM Fleet Manager, Marc Black said "We've only ever invested in high quality Caterpillar and John Deere equipment, and we look after it properly. About 5 years ago, we built a trailer so our maintenance teams could transport lubricants to job sites. While it helped us get the job done, it wasn't optimum, and we decided to spend the money to get the right equipment for the job."
"I'd heard a bit about Shermac. They had a good reputation and I thought one of their service trailers would help make everyone's lives much easier. I wanted the trailer to be customised and told them the oil capacities I needed, and they said, 'no problem' – it was very easy and straightforward."
"When the unit arrived, everyone was blown away. It is top-of-the-line equipment, and we were very happy with it. Our on-site team love it and it enables them to present extremely professional on site."
"The business benefits have been obvious, and our service teams are much more productive on site and get the job done much faster. Another benefit is that we're not asking people to handle heavy drums, and that has eliminated a health and safety hazard. Everyone is very happy."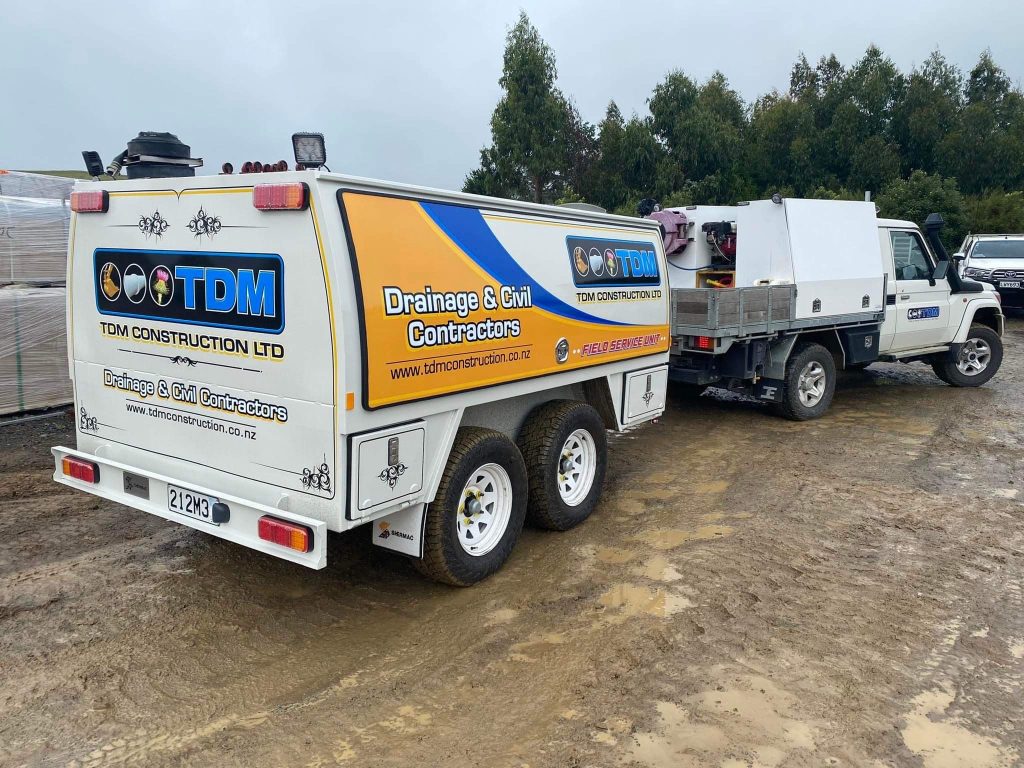 Shermac is an Australian family-owned business, headquartered in regional WA and employing a diverse, highly skilled, and multi-cultural staff of more than 50 people. Shermac manufacture high-quality, engineered-for-purpose mobile equipment in the mining, civil and commercial sectors.