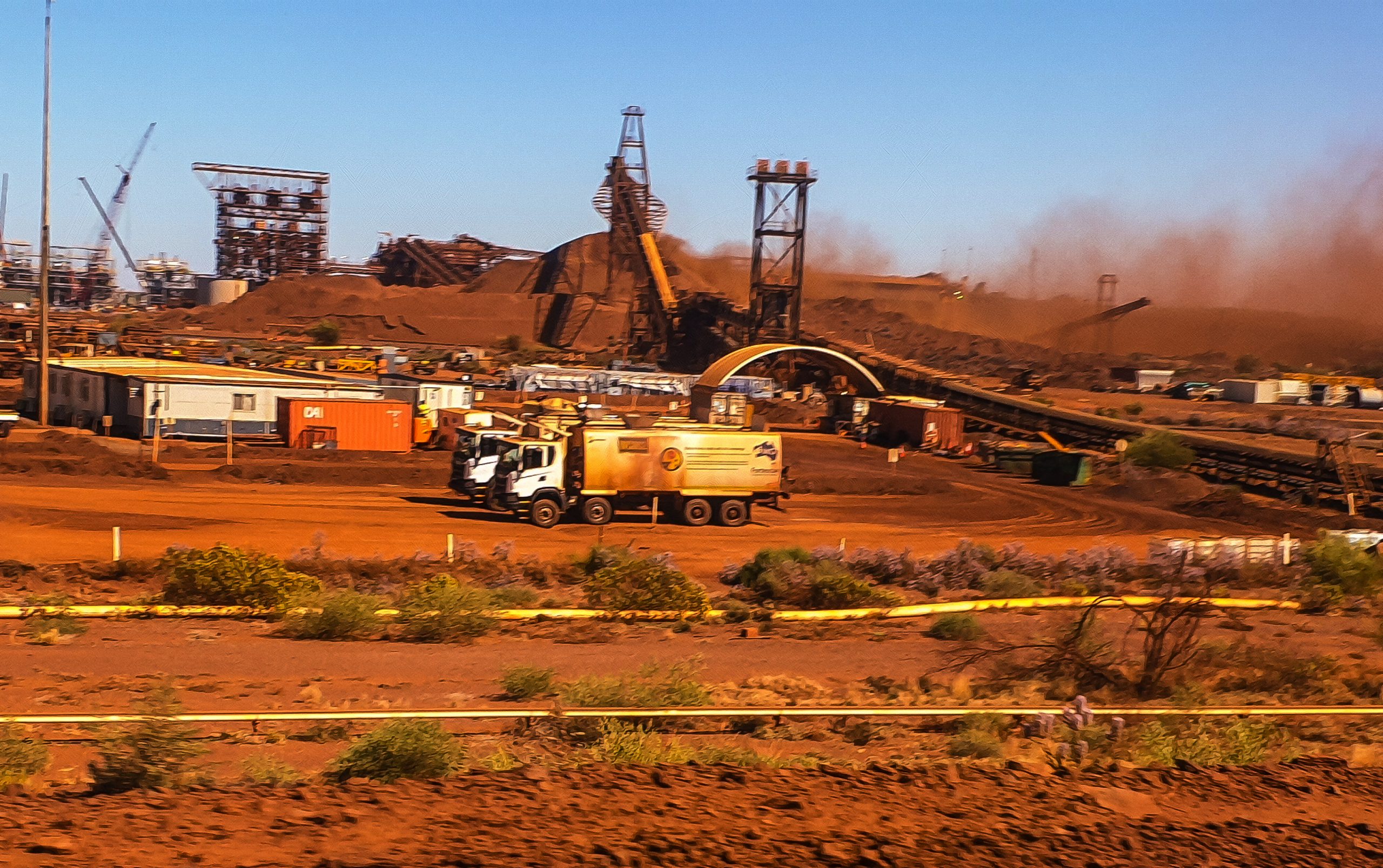 The globalised mining industry is a competitive space. Operators are continually looking to achieve higher production rates by utilising more reliable equipment with higher performance capabilities. The mining industry is a punishing environment and equipment is subject to degradation from the moment it enters service.
Total cost of ownership (or TCO) represents the total cost required to own and operate equipment and includes the purchase price plus all operating, service, maintenance and repair costs over the asset's lifespan, including cost of disposal and residual value on disposal.
Given all of these factors, a key question for maintenance and asset managers is when to replace equipment to minimise cost? The optimum replacement age of equipment is defined as the time at which the total cost is at its minimum value. To keep equipment operating past this point will increase total costs and result in negative economic consequences.
TCO analysis helps decision makers justify equipment replacement on the basis of total costs over the equipment's useful life and allows the maintenance manager to specify the optimal replacement date at the time of equipment purchase.
The timing of retiring equipment assets and replacing with new equipment is carefully planned and there is a long lead time for decision-making.
Failure to effect a change over as planned might have significant financial consequences as the operator might have to perform expensive maintenance and rebuilds that cannot be fully amortised by the time the equipment is replaced.
Shermac are wise to this issue and understand the critical importance that maintenance and asset managers attach to delivery timing.
Shermac has been providing customised, engineered-for-purpose service vehicles and water carts to the resource sector for two decades. Over this time, Shermac has evolved into a 'one-stop shop', that can see a project through from beginning to end, and supply everything needed to create a workable solution.
Shermac's in-house capabilities include design and engineering, procurement, complete fabrication capabilities including assembly, testing, hydraulic engineering, auto electric, blast/paint and commissioning, and extends to transport, delivery, operator training, after-sales support and parts.
This end-to-end capability helps to optimise the performance and efficiency of the Shermac business by eliminating the middle-man and providing a much more predictable cost base with complete accountability for quality and project timelines. For customers, it means that Shermac has an unbroken line-of-sight from initial concepts through to final delivery that minimises delivery timing risk and supports total cost of ownership goals of maintenance and asset managers.