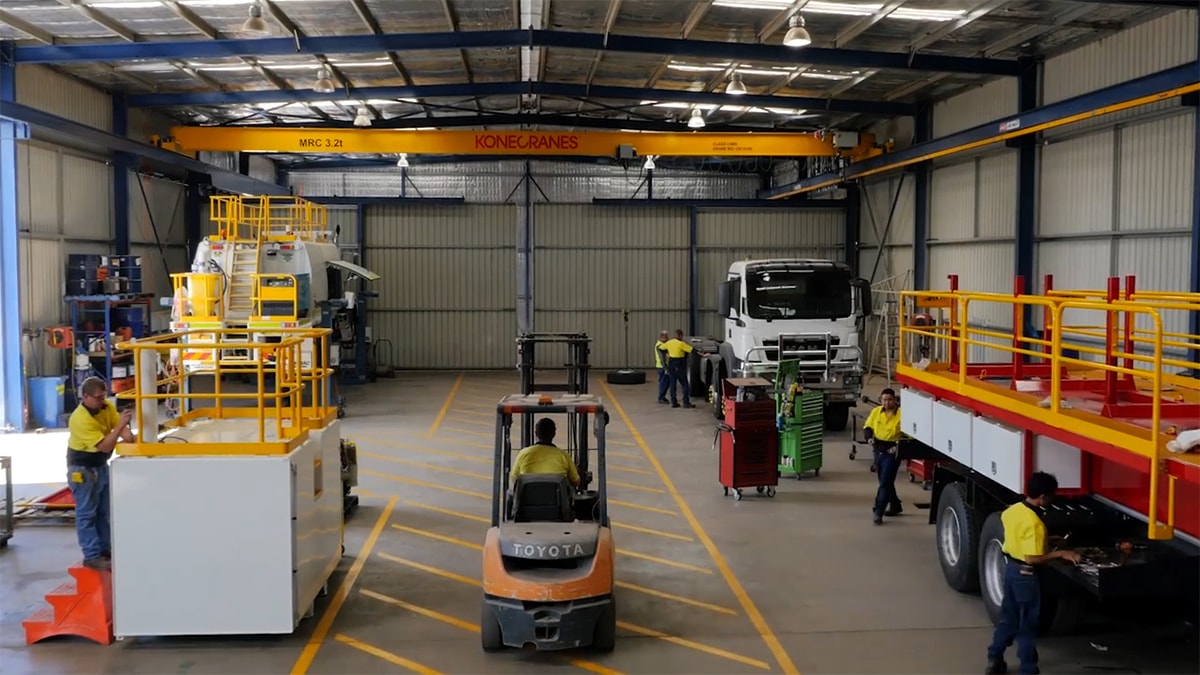 For 15 years now, Shermac has been designing and engineering a range of support trailers and vehicles for the mining, civil, and commercial sectors.
We understand that equipment downtime negatively impacts production time which leads to a decrease in profit.
Our product range includes Service Trucks, Service Trailers, Diesel Trailers, Water Carts, Tilt Trays, Drill Support Trucks, Plant Trailers, Tipper Trucks, Boilermakers Vehicles, and Mobile Workshops.
By supplying purpose built support vehicles that are efficient, effective, safe, and easy to use for mining, civil, and commercial work sites, we are able to help our clients businesses become more productive.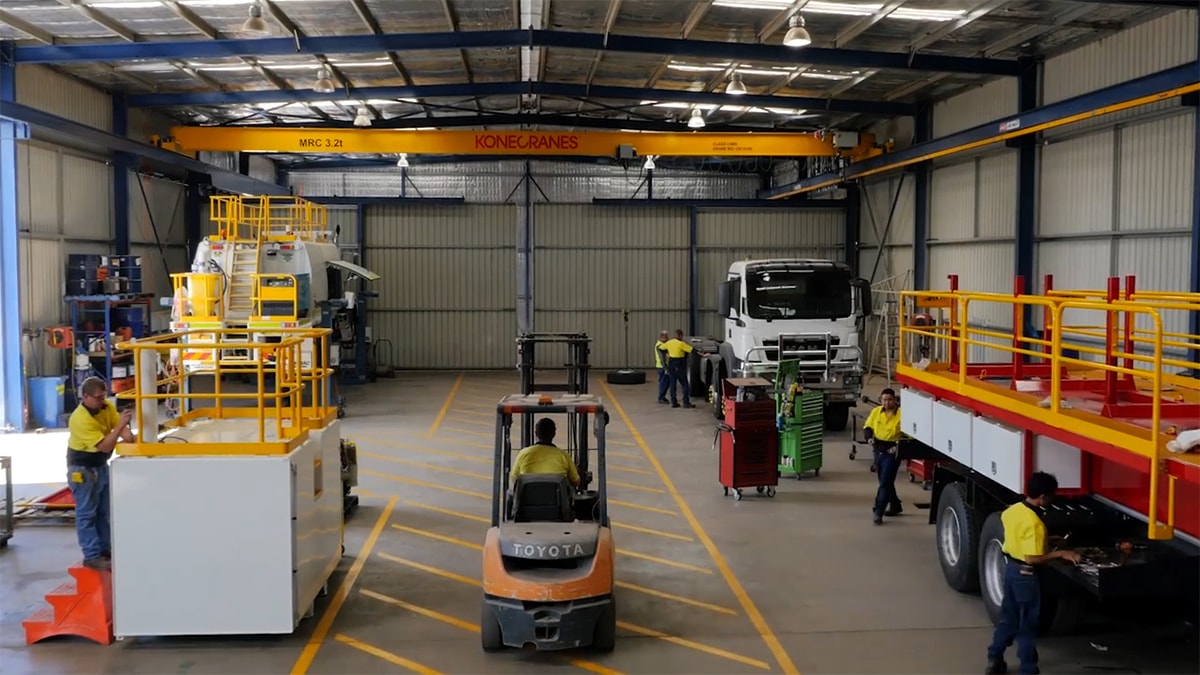 At Shermac, our ultimate goal is to provide more production time for your equipment. Our experience in the mining, civil, and commercial sectors has given us intimate knowledge on the practical demands placed on service trucks. With this knowledge, we know how to engineer the correct solution to meet your practical and operational requirements.
For more information on how Shermac can help your business become more productive, view our product range and contact us today on 1300 799 943 for a consultation.